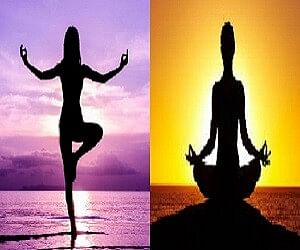 New Delhi
The University Grants Commission (UGC) has planned to establish an Inter-University Centre for Yogic Sciences, according to reports.
The commission has also shortlisted 54 universities for setting up yoga departments, besides three universities and two institutions for national-level yoga centres, reports Hindustan Times.
The report pointed out that six central universities will get yoga departments and the commission has granted Rs 10 crore to each of the six central universities
Earlier, Uttar Pradesh Chief Minister Yogi Adityanath had also directed officials to make Yoga education compulsory in government schools across the state.
According to reports, CM Adityanath issued an order to start mandatory self-defence training for girl students in government schools.