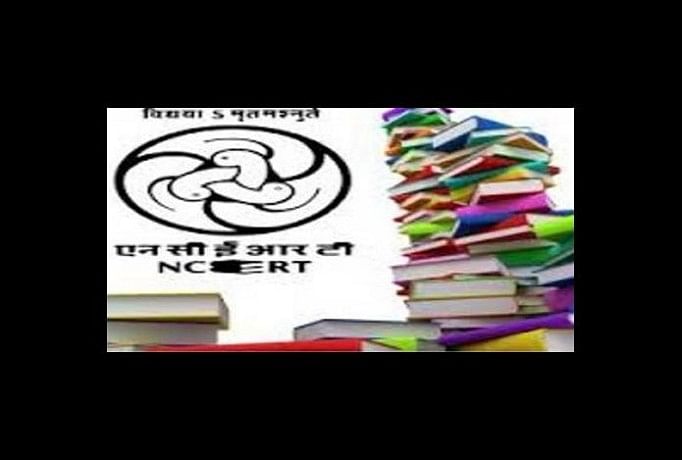 The BJP-IPFT government in Tripura has decided to adopt NCERT curriculum for schools in the state instead of the State Council of Educational Research and Training (SCERT) prescribed curriculum, Education Minister Ratan Lal Nath said here on Wednesday.
Tripura Board of Secondary Education (TBSE) is following the SCERT books at the school level, it has not yielded desire results so far prompting the state to switch over to NCERT curriculum in order to boost the states education system, Nath said.
"It is more likely that CBSE pattern syllabus and tabulation system will be followed at the school level for better outputs," he said.
"A six-member expert committee headed by former Vice Chancellor of Tripura Central University Prof Arunoday Saha has been constituted to prepare a roadmap for adopting NCERT curriculum. Once the committee submits its finding, the government will take an appropriate decision," Nath said.
The Education Minister said two officials of SCERT went to NCERT in Delhi to discuss on how to adopt its curriculum at the school level. They are supposed to submit a report before the government.
Nath said the state government wants to introduce NCERT curriculum at the earliest.
This will be beneficial for the students of Tripura who could not compete with students from outside the state in competitive examination, he added.
The BJP-Indigenous People's Front of Tripura (IPFT) won the Tripura Assembly elections in March this year, ending 25 years of uninterrupted rule of the CPI(M)-led Left Front in the state.  
Related Articles

on Career Diary