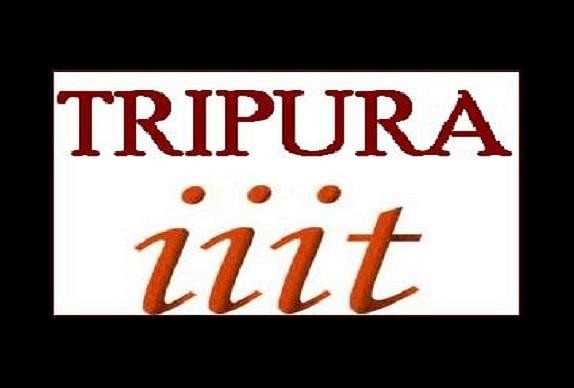 The council of ministers today approved Rs 50.67 crore to set up an Indian Institute of Information Technology (IIIT) at Bodhjungnagar in Mohanpur block, about 15 km from here.
The institute, which was decided to be set up in Public Private Partnership (PPP) mode in 2012, was stalled for six years due to non clearance of funds from the previous Left Front government, education minister Ratan Lal Nath alleged.
The institute would be set up on 52.08 acres which was already identified by the government and the total project cost would be Rs 128 crore.
The Centre would provide Rs 73.60 crore, while the state government would chip in with Rs 44.80 crore and industrial partners were expected to fund Rs 9.60 crore.
Companies such as North Eastern Electric Power Corporation Limited (NEEPCO) and ONGC have offered financial cooperation, Nath said.
He said the meeting also decided to form a trust for Mata Tripurasundari Temple at Udaipur in Gomati district, located about 50 Km from here.
The temple is considered one of the 51 Hindu Shaktipeeths or holy shrines in the country.
Chief Minister Biplab Kumar Deb would head the trust, he added.  
Related Articles

on Career Diary