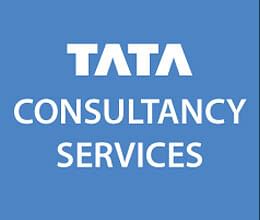 Country's largest software services provider Tata Consultancy Services (TCS) on Thursday said it will soon complete campus hiring for the next fiscal, which it has pegged at 25,000.
"We have already hired close to 21,000 and the remaining will also be completed shortly," TCS global HR head Ajoy Mukherjee told reporters on the sidelines of the annual Nasscom leadership summit here.
He said the company has already visited as many as 350 campuses to recruit the remaining 4,000 people, adding a number of institutes have requested TCS to visit them.
Admitting that the hiring scenario for the industry is "not good", Mukherjee said, "Lots of requests have come to us from institutes."
He said TCS has made the campus hiring online. Mukherjee, however, said that the non-campus hiring plan for the next fiscal is still being worked out and will be announced at the time of the forther quarter results.
TCS is still finalizing the business plan for the next fiscal and has not yet decided on the off-campus hiring yet, he added.