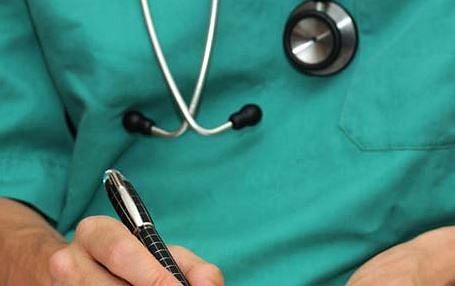 The Supreme Court has quashed the Centre's decision debarring a Karnataka-based medical college from admitting students in the MBBS course in academic years 2017-18 and 2018-19.
A bench headed by Chief Justice Dipak Misra allowed the plea of Kanachur Islamic Education Trust (KIET), Mangalore challenging the August 10 government order and extended the deadline for admitting students for 2017-18 till September 5.
The bench, also comprising Justices Amitava Roy and A M Khanwilkar, however allowed the Medical Council of India (MCI) to inspect the institute "in case of genuine necessity" and take other steps mandated by the Indian Medical Council Act.
"As the impugned order of August 10 would reveal, it is apparent that for all practical purposes, the government did not undertake a dispassionate, objective, cautious and rational analysis of the materials on record and in our view, returned wholly casual findings against the petitioner's college/institution," the bench said.
"This order has to be held, not to be in accord with the spirit and purport of the order dated August 1 passed by this Court," it said.
The apex court had on August 1 directed the Centre to consider afresh the issue of granting permission to several private medical colleges, which have been barred from admitting students for academic years 2017-18 and 2018-19.
It had asked the Centre to re-evaluate recommendations of the MCI, the director general of health services (DGHS) and the oversight committee and grant a hearing to such medical colleges.
The oversight committee was constituted to oversee their functioning under the Indian Medical Council Act.
The counsel for the Centre had said that during an inspection carried out in KIET, several lingering deficiencies in the infrastructure and facilities were found.
The apex court, however, said there was no substantial deficiency in the college.
"The respondents (Ministry of Health and MCI) having failed to persuasively establish the said deficiencies, as noted in the impugned order, inspite of opportunities available including the one granted by this Court, such a determination cannot be sustained in the facts and circumstances of the case," the bench said.
"We are of the considered opinion that in view of the persistent defaults and shortcomings in the decision making process of the respondents, the petitioner's college ought not to be penalised," it said.