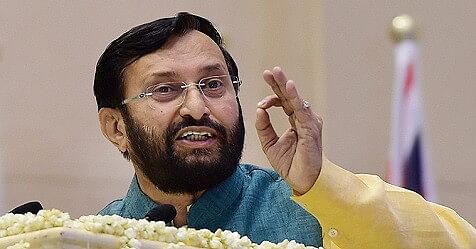 Doing away with the mandatory clause of research for educators, Union HRD Minister Prakash Javadekar on Saturday said that college teachers would not be assessed on research for promotion.
"We are going to do away with the mandatory clause of research for college teachers to get their promotions. An official announcement in this regard will follow soon," said Javadekar on the sidelines of a two-day national conference on higher education perspective in India.
The HRD minister reiterated that government is working on a plan to make research optional for college teachers.
"A college teacher should be mainly engaged in teaching. When we made research compulsory, research stopped completely. Conducting research just for the sake (of it) is taking down the quality of research," Javadekar added.
Related Articles

on Career Diary