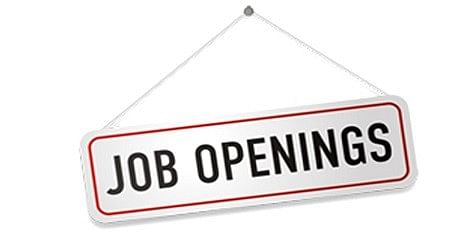 Regional Centre for Biotechnology
has issued a notification in connection with the recruitment of
Professor/ Associate Professor.
Pay Scale:
Rs 37400 - 67000
Selection Process:
Written Test / Interview
How to apply:
Step 1: Visit http://jobportal1.rcb.res.in/index.php?q=login.
Step 2: Read the instructions.
Step 3: Apply accordingly to the instructions.
Note:
The cut off for review for applications shall be December 15, 2017, March 15, June 15 and September 15 of the year 2018 till the
positions are filled up.
Visit:
http://jobportal1.rcb.res.in.
Notified:
http://jobportal1.rcb.res.in/?q=joblist
Related Articles

on Career Diary