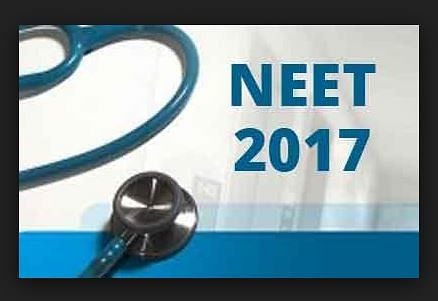 In a veiled reference to NEET, Chief Minister V Narayanasamy today said the Centre should not impose its policies on states in the field of education and pitched for bringing the subject under the state list instead of the concurrent list.
Centre should not impose its policies on the States as different pattern of educational curriculum were in vogue in the states across the country, he said presenting awards to teachers on the occasion of Teachers' Day here.
As a way out of the current imbroglios arising out of the pattern of admission to professional colleges, the subject of education should be accommodated under State list, he said in an apparent reference to protests against National Entrance cum Eligibility Test (NEET) here and neighbouring Tamil Nadu.
Puducherry government had in February last sought exemption from NEET, saying schools in the Union Territory were not fully equipped to adopt the CBSE syllabus, the criterion for NEET based selection for medical courses.
Narayanasamy said the Puducherry government would present a cash award of Rs one lakh to government schools registering first rank in percentage of passes in public examinations.
Prizes would also be given to second and third ranks.
Related Articles

on Career Diary