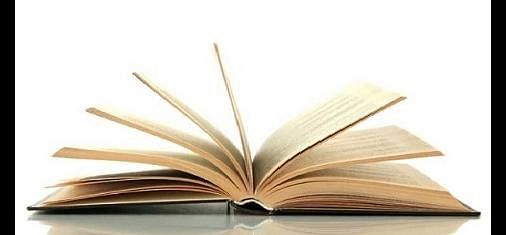 The CBSE has not mandated schools to prescribe only NCERT text books, the Rajya Sabha was informed on Thursday. 
"The Central Board of Secondary Education (CBSE) has not issued any advisory/directive to schools affiliated to it to compulsorily prescribe textbook published by NCERT," Minister of State for HRD, Upendra Kushwaha, said in a written response to a question.
He also informed the House that the National Council of Educational Research and Training (NCERT) has conducted a review of all its textbooks and rectified factual errors, if any, besides updating data.