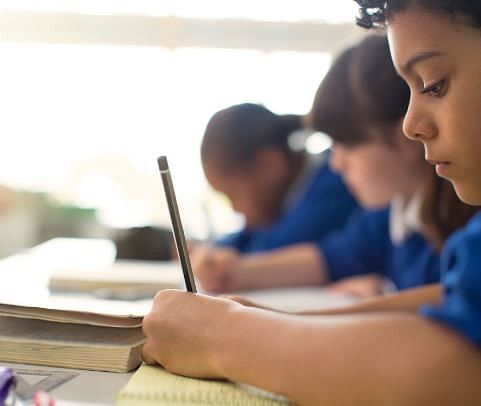 After the approval of scrapping of 'no-detention policy' by the Union government to detain the students who fail in class 5 to 8, Deputy Chief Minister of Delhi, Manish Sisodia has praised the centre's decision to scrap the policy, saying it was poorly implemented.
However, he, in a letter to Union HRD Minister Prakash Javadekar, said the rollback of "this important reform is a moment for us to introspect about education reforms in the country".
"The no-detention policy was a progressive education reform and it is unfortunate we had to roll it back. And the reason we have had to do this is because it was poorly and thoughtlessly implemented," he said.
"The decision (scrapping) was needed as an emergency measure to end the current crisis across the country where academic standards of schools are rapidly deteriorating," Sisodia said.
The Union Cabinet had yesterday approved the scrapping of the no-detention policy in schools till Class 8.
An enabling provision will be made in the Right of Children for Free and Compulsory Education Amendment Bill which will allow states to detain students in Class 5 and Class 8 if they fail in the year-end exam.
However, the students will have to be given a second chance to improve via an examination before they are detained.
The bill will now be placed in Parliament for approval.
Under the present provision of RTE Act, students are promoted automatically to higher classes till class 8. This is one of the key components of the RTE Act which came into force on April 1, 2010.