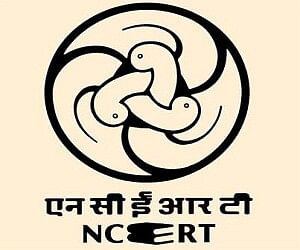 The National Council for Education Research and Training will be partnering UNESCO, Google and International Institute of Technology for Education (IITE), Moscow to organise an International Forum on Adopting an ICT Perspective to Education and Learning.
The forum is being held in New Delhi, India from 31th October to November 4, 2016.
According to an official statement participating countries include Azerbaijan, Botswana, Egypt, Gabon, India, Lithuania, Oman, Seychelles, Saudi Arabia, South Africa and Swaziland.
Experts from Brazil, Mauritius and the United State are also participating.