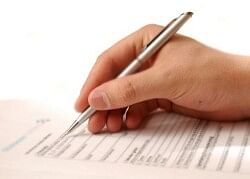 Jamia Millia Islamia (JMI) has begun the process for admission to MPhil/ PhD programmes in various departments and centres for academic session 2017-18.
Online applications from eligible candidates are available at
http://jmicoe.in/
and will be received until September 28, 2017 along with a fee of Rs. 1500/- to be deposited online.
Editing of online applications forms can be done from Sept 29- Oct 3, 2017.
The last date for submission of hard copies of the online application forms to the concerned departments/ centres is October 11.
A detailed admission schedule, guidelines for admissions including eligibility criteria, categories of exemption from the entrance test are also available on the
website
.