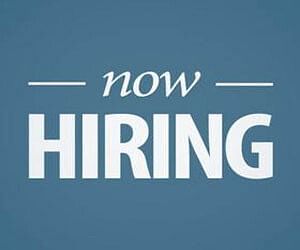 Jammu and Kashmir government has decided to expedite the recruitment process, for which a directive has been issued to all departments to inform the State Services Selection Board (SSSB) about their vacancies within next month.
"Following the announcement of the new recruitment policy which was recently notified by the government, certain steps have to be taken by all the administrative secretaries beginning with referring the available vacancies in their respective departments to the State Services Selection Board within the next one month," Chief Secretary Iqbal Khandey said today.
He was chairing a meeting of the administrative secretaries to discuss expediting of the recruitment process in the state.
Khandey said there will be a fortnightly review of the status to ensure that all vacancies are referred to SSB by August by the respective departments.
"The members that were recently posted to SSB to strengthen it have already joined and it is expected that the recruitment process shall be now fast-tracked as envisaged in the new policy," he said.
"Once vacancies are referred to the SSB, it has a period of three months within which to complete the recruitment process and it is expected that these posts shall be filled up by November this year," Khandey said.
MORE GOVT JOBS :UPSSSC job notice for Forest Department & Secretariat
All the secretaries were asked to refer the existing vacancies and also the vacancies that would accrue during the year to the concerned recruitment agencies indicating the district-wise breakup of available vacancies in each cadre viz State, Divisional and District Cadre, he said.