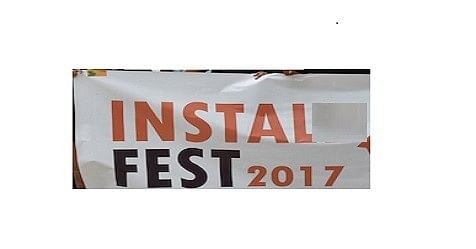 The latest version of
[email protected]
operating systems would be installed free in computers during the 'Instal Fest' to be held in all districts on October 2 as part of
Software Freedom Day celebrations.
The festival is being organised by Kerala Infrastructure and Technology for Education (KITE).
The
[email protected]
GNU/Linux-based operating system features various applications worth over Rs 1.5 Lakh, including Operating System, Office packages (Word Processing, Spreadsheet, presentation, database) and DTP, said a press release.
This system also contains major educational software like Geogebra, Phet, Stellarium , Kalzium, Marble, Razmol, Gplates, Gcomprise, Pysio Game, Dr Geo and Celestia.