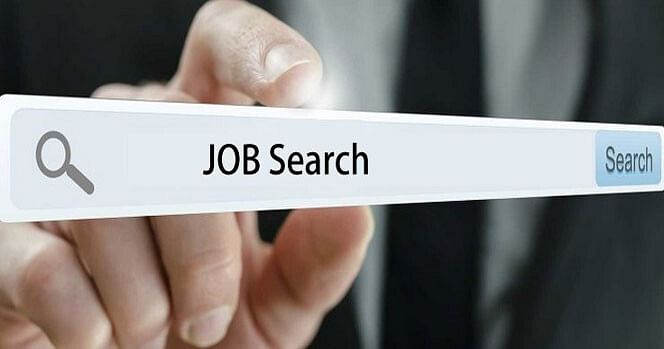 Infopark is hosting a two-day job fair for IT professionals and business analysts at its campus here from December 12 as part of its 10th anniversary celebrations.
A number of major IT companies are participating in the recruitment drive looking to absorb skilled B.Tech, MCA and BCA graduates, as well as experienced IT professionals, a press release said.
Vacancies are open for iOS/Andriod/PHP developers, technical lead/architects, software engineers, web developers, Java/Python/.Net developers and J2EE/ATG/Hybris/HTMLS specialists.
MORE JOBS :NIESBUD likely to offer jobs to 11000 Youths
Opportunities are also available for business analysts, content writers, test engineers, customer support consultants, big data engineers and technical support consultants.