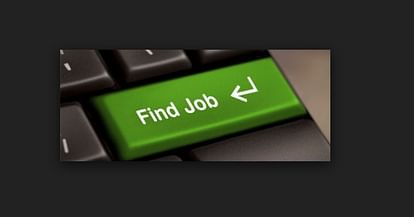 Indian Railway Stations Development Corporation Limited (IRSDC)
has issued a notification mentioning in connection with the recruitment of
Engineers. 
The last date of application is November 6, 2017.
Name of the Post:
Site Engineer (Civil)/ Engineer (Civil)/ Electrical Engineer
Number of Posts:
04
How to apply:
Step 1:
Visit
www.irsdc.com.
Step 2:
Go to the Vacancy section.
Step 3:
Click on the Requirement of Engineers option.
Step 4:
Read the instructions and apply accordingly.
Note:
Before submitting the filled in application on line, the candidates should ensure that all the entries are properly filled and are correct. Submission of wrong information would entail disqualification of the candidature of the applicant besides facing legal action.
Visit:
www.irsdc.com
Notified:
https://www.irsdc.com/images/docs/Vacancy%20Notice%20(Engineer)%20-(R-3)%2029.9.17.pdf