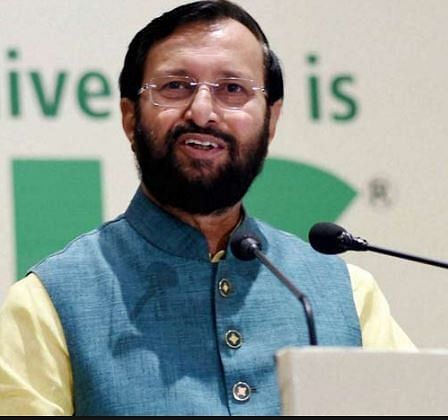 The campus placements in 17 IITs has gone down by 4.94 per cent, with the government attributing the decline to renewed interest of students towards entrepreneurship and start-ups.
Union HRD Minister Prakash Javadekar informed Parliament today that the placement in 17 Indian Institutes of Technology (IITs) was 72.82 per cent in 2014-15, which went up to 75.79 per cent in 2015-16 an went down to 70.85 per cent in 2016-17.
"The growth and decline in the campus placement in the IITs is contingent upon a number of factors such as prevailing market conditions, preference for higher studies and renewed interest of students towards start-ups and entrepreneurship," Javadekar said in response to a written question in the Rajya Sabha.
Out of the 23 IITs functioning in the country, campus placements have taken place in 17 IITs as the remaining six IITs were newly-established in 2014-15 and 2015-16.
Related Articles

on Career Diary