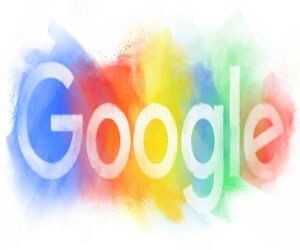 The Goa government had taken a positive initiative to promote and propogate digital education in the state. In a fresh move, it has signed a memorandum of understanding with Google India to promote digital literacy and drive the digital transformation in the state, on Tuesday.
Chief Minister Laxmikant Parsekar and Vice President, Google South East Asia and India Rajan Anandan signed the MoU.
Main points of the MoU:
The Goa government will launch internet safety education for students in association with Google India. It will be a part of curriculum for classes 9th to 12th in the government schools, informed Parsekar.
Google has created a curriculum in consultation with experts. Google India has initiated teacher trainings and it will soon expand to cover 460 schools, teaching over 80,000 students how to stay safe online.
The scope of this tie-up with Google will be expanded to launch a digital literacy drive for women.
Plan to introduce programmes to help the small and medium businesses and teach them how to stay safe online, and a mobile app development skilling programme for start-ups.
The MoU also envisages collaboration with Google to make all the government sites mobile-friendly.
"This step will be a turning point in the field of information technology in Goa. It''s important that students understand how to use the internet responsibly and stay safe online," Parsekar said.
Anandan said Google is committed to invest in India's digital transformation.