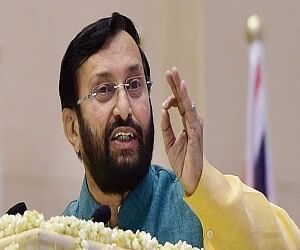 New Delhi
In a bid to curb charging of "unreasonable" fees by private schools, the Central Board of Secondary Education (CBSE) has sought data from private schools in connection with fee structure and fee hikes in recent years.
"We have told the schools that they should not charge unreasonable fees. The charges should be reasonable and there should be no hidden costs as that is the more irritating part for the parents," Union HRD minister Prakash Javadekar had said in an interview to PTI.
The interview comes four days after West Bengal chief minister Mamata Banerjee pulled up representatives of several schools in Kolkata for charging 'excessively high' fees.
In a town hall meeting on Tuesday, the CM said she had received complaints about several schools. All schools in the state, regardless of board affiliation, will come under the oversight of this committee, which will be formed with representatives from schools as well as the state government. It will headed by the principal secretary of the school education department, Dushyant Nariala.