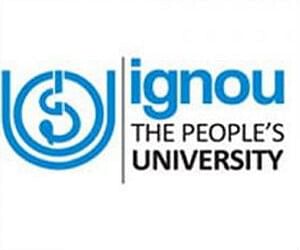 Indira Gandhi National Open University (IGNOU)
has restarted it's famous educational web portal
'eGyanKosh'.
Ignou started the process of stablishing the e-GyanKosh
(www.egyankosh.ac.in)
in October, 2005, to store the digital learning resources for the convenience of the students.
The website gives one month free trail to the needy and economically weak students requiring it urgently, of which it charges a minimal amount.
The website is a great store of educational resources such as print material for around 2,565 courses (comprising more than 40,000 course modules) and 2,389 video programmes of Ignou have been digitised and uploaded on the Portal. After its public launch in June 9, 2008, the site had received more than 20 lakh hits autill now, and had more than 1,000 visits per day from all over the world. In addition the website had more than three lakh active registered users in the past.