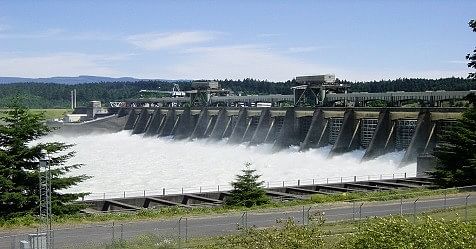 The Central Water Commission (CWC) has signed MoUs with IIT-Roorkee and Allahabad's Motilal Nehru National Institute of Technology (MNNIT) to support dam rehabilitation efforts, an official statement said.
Earlier, the CWC had signed memorandum of understanding with Indian Institute of Technology, Madras, Indian Institute of Science, Bengaluru, National Institute of Technology, Calicut, and NIT-Raurkela and supported these institutes for the procurement of specified equipment and software to enhance their testing and modelling capabilities.
"The scope (of the work) includes strengthening testing laboratories, enhancing analytical capabilities, exposure visits to best global institutions and on ground exposure to dam safety concerns to the faculty of these institutions," the statement said.
The Dam Rehabilitation and Improvement Project (DRIP) is assisting rehabilitation of 225 dams in seven states experiencing different levels of distress.
Related Articles

on Career Diary