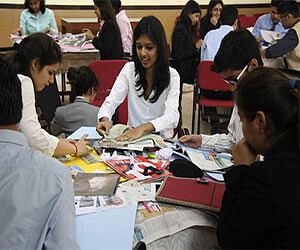 A two-day international conference on empowering handloom and Khadi will start here from tomorrow.
The conference is organised by Consortium of Green Fashion (CGF) in association with the department of clothing, textiles of Maharaja Sayajirao University (MSU) of Baroda.
CGF is an initiative by MKSSS''s school of Fashion Technology Pune.
Anjali Karolia, HoD, department of clothing and textiles, MSU said, "The aim of this activity is to sensitise the young fashion talents for innovations in handlooms and to make Khadi glamorous so as to increase the acceptability by youth".