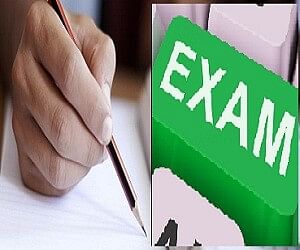 New Delhi
The CBSE has set up two committees to study the loopholes in the class XII exam paper evaluation procedure.
The Board has taken a prompt decision to setup two committees comprising of senior officers of the Board to delve in depth in to the problems related to the evaluation processes being followed in the Board, read a press note issued by CBSE.
The board further pointed out that the first committee will enquire in to the process of evaluation and post examination processes to identify and analyse discrepancies and suggest corrective measures to strengthen the process. The committee will submit the report within two months of its inception.
The second committee will study, analyse and suggest systemic improvements in the evaluation process to make the system robust. The committee will submit the report within three months of its formation.