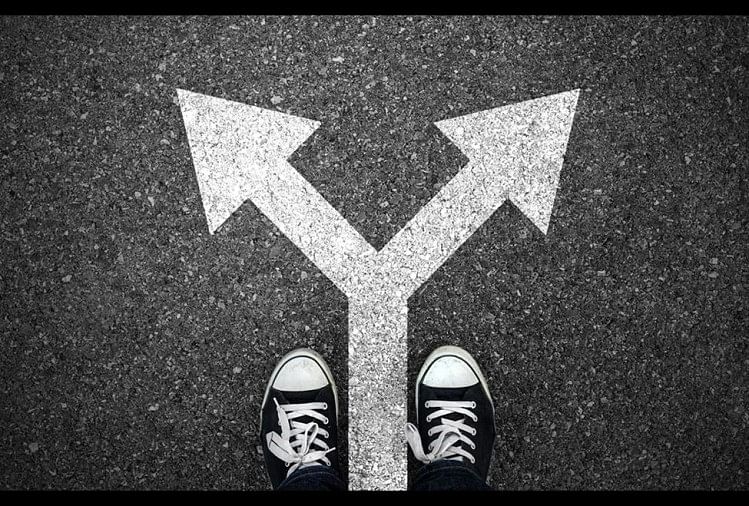 Career Guide 2022:
It is again that time of the year when Class 12 students are swamped with the burden of acing their board exams and pondering over various career options to choose from. As the students are on the brink of transforming their status from 'Learning' to 'Earning', they often get perplexed while opting for the career option that would both benefit and befit them. Often, Intermediate class students are torn between what their heart is calling for versus the trending career options in the current scenario.
Well, the bad news is, that there are no straightforward answers to such questions, while the good news is, there are now ample career options out there in 2022, which are interesting to learn, as well as open doors for lucrative opportunities as well. Now, gone are the times when medical and engineering streams used to be the most sought-after career options right after passing Intermediate grade.
Career options in 2022 are now far beyond a mere Btech/BE, MBBS or a BCom degree. The list of career options being provided below may help you ascertain where your heart actually belongs. Check the complete list here.
Food science and nutrition: As the name implies, this discipline incorporates numerous scientific aspects to fortify food quality and value, enhance the safety, availability and wholesomeness of edibles and encompasses study of characteristics of food. This career option holds vast scope, especially in India, which ranks on the second position when it comes to food production. Job roles under this career option include Food technologist, Business developer and market analyst and roles of Procurement and Supply Chain Management.
       2. Foreign languages:
When it comes to career prospects, employment opportunities and immigration, India has shown a steep increase towards its inclination in learning foreign languages. Most preferred languages that have drawn people's attention in India for studies are French, Chinese, Spanish, German, Japanese and Mandarin. Careers in foreign languages also pave the way for most vital sectors such as Tourism, Journalism and Mass Communication, Embassies, Entertainment, Arts, Translation and  Interpretation. A must-try option for people with a hankering to learn new languages.
      3. Advertising and Public Relations:
Emerging as a highly-preferred career option these days, the Advertising and Public Relations stream falls under the field of marketing. The job profile of a person employed in a PR Agency/organization is to create a buzz about an individual, product, another organisation or a service. Also, it makes use of various creative skills such as copywriting, photography, visualisation, script-writing etc to make advertisements attractive and fascinating. Thus, people with high prowess in the aforesaid skills fit the bill well. Job roles in the field include PRO (Public Relations Officer), PR Representative, Copywriters, Illustrators, Advertising Media Planners and the list goes on.