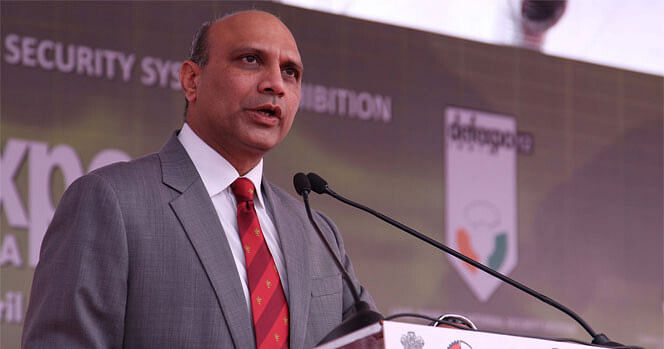 The government on Wednesday said there has been major gains in the education sector for scheduled castes, scheduled tribes and people with disabilities since the implementation of Right to Education Act.
There has been a significant drop in the number of out-of-school SC children from 8.2 per cent in 2005 to 5.9 per cent in 2009.
Similarly there has been a reduction in the percentage of out-of-school ST children from 9.5 per cent in 2005 to 5.2 per cent in 2009, HRD minister MM Pallam Raju said.
Addressing the national monitoring committee for education of SCs, STs and persons with disabilities, he said his ministry has earmarked over Rs 12,000 crore under SC sub plan and over Rs 6,000 crore under tribal sub plan for 2013-14.
Over 93 per cent of the identified children with special needs have been covered through various strategies under RTE, he said.