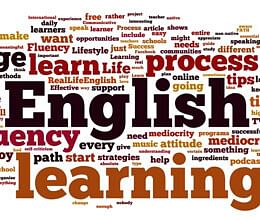 Jamia Millia Islamia has launched an innovative English programme for students from socially and economically marginalised sections of society with no previous formal training in English.
The two programmes are called the Communicative English Programme (CEP) and Self Enrichment Programme (SEP-Nikhar), a communique Thursday said.
"Around 140 students have registered for this stand-alone course at the undergraduate and post-graduate levels," the statement said.
The course focuses on intense interaction in English, both in formal and informal situations. It aims at enabling students to communicate effectively and appropriately in a variety of real-life situations.
"The aim of the course is to make students feel confident to interact in English, both in the classroom and outside it," the statement said.
The CEP was conceived by former vice chancellor Najeeb Jung, and the SEP by current Vice Chancellor S.M. Sajid.