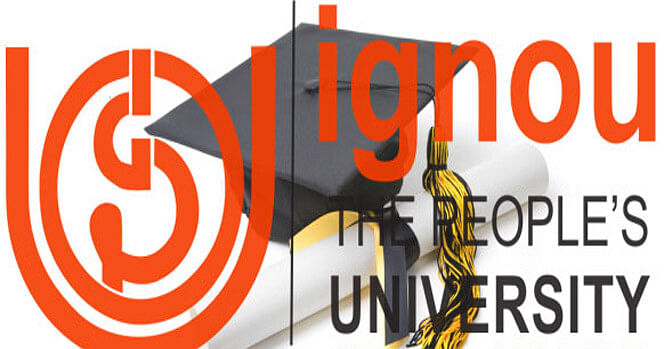 The Indira Gandhi National Open University (IGNOU) has introduced website based students' services, an official statement said Friday.
Information on admissions, re-registration details, status of re-admission, change of elective courses, address checking, credit transfer effected, study centre opted, prospectus and application forms of various programmes is uploaded on the website.
"In order to streamline and facilitate handling of the voluminous data, the in-house software has been developed for error detection in admission and re-registration data and the same has been provided to all the regional centres," said Pankaj Khare, registrar of the students' registration division.
Besides, registration forms, re-admission forms, credit transfer scheme of various programmes with their respective prescribed pro forma, gazette publication by various regulatory bodies pertaining to recognition of IGNOUs degrees, diploma's have also been uploaded on the website.
Software has also been developed for change of elective course, address, regional centre and on-line transmission of data through the regional data transfer system.