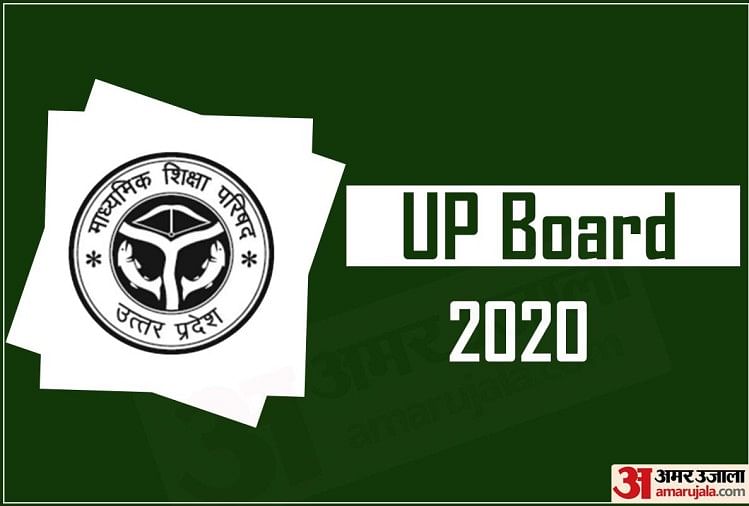 The UP Board Class 10th, 12th Result 2020 has been announced today, June 27, 2020, at 12:30 PM. The Uttar Pradesh Madhyamik Shiksha Parishad (UPMSP) has declared the most awaited result. Around 56 lakh students are eagerly waiting for the UP Board Class 10th, 12th Result 2020. Almost 3 crore copies have been evaluated. 
It usually happens, as the Board results time approaches many students start facing stress and nervousness. Many thoughts start circulating in minds such as parents expectations, own expectations, relatives questions and future life. Sometimes this causes depression to students and they take wrong steps. This is always seen that whenever we take up responsibilities, stress follows.
All students and parents are advised to do not take results too seriously. It is neither going to decide your future nor it is an end. The actual life of a student starts with the course he chooses to continue his career. 
If a student learns to divert the stress, it will lead them to make better decisions. Students should know that stress follows from deep thought about anything, so to stop the stress or to lessen it, start visualising totally opposite and positive to it. 
If a student starts feeling tensed about anything, they should start listening to music. Enthusiastic and positive music is the best way to avoid stress. It will change your mood and helps you work with a refreshed mind. 
UP Board Results (Year-2020): Registrations for faster result Directly 
Related Articles

on Board of High School and Intermediate Education UttarPradesh Allahabad