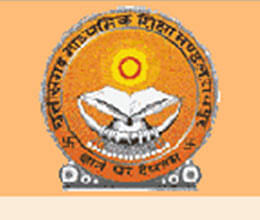 The Chhattisgarh Board of Secondary Education (CGBSE) is all set to announce its Class 10th and 12th Board results 2017 on scheduled time.
The Board has done all the preparation to conduct exam on time and announces its academic results on time. The Board is keen on nourishing the academic career of the students in the state.
Chhattisgarh Board is solely responsible for conducting the exam and then publishing the results of Chhattisgarh Board class X and Higher secondary after a certain span. The Board also awards meritorious students with Gold and Silver medal along with the prize money who top in their Secondary and Higher Secondary Examination.
The students who get first position in the Board examination are awarded with Gold Medal along with Rs/- 51,000 of prize money, the student who remain on second position get Silver medal along with Rs/- 31,000 as prize money on merit basis. It has increased the level of competition among students and they give their heart out in the examination as well.
Students who appeared in the Board Examination of 2017 and are awaiting the results are requested to visit results.amarujala.com on regular basis for further updates.
The results of Chhattisgarh Secondary examination (Class X) and Higher Secondary (Chhattisgarh Board Class XII) will be announced as it goes on air.
Keep visiting this page for further information about Board conducting the examination in 2017 and the academic results to be announced in the month of May- June 2017.