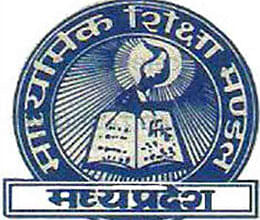 Academics:
http://mpbse.nic.in/academics.htm
Examination Time Table:
http://mpbse.nic.in/ttable.htm
Examination:
http://mpbse.nic.in/Examination.htm
Central Sector Scholarship:
http://mpbse.nic.in/Scholarship.htm
Contact Details:
Dr. Dev Raj Birdi
Chairman
0755-2551544
Devendra Singh Solanki
Controller of Examinations
0755-2559923
Aziza S. Ashraf
Deputy Secretary
0755-2573806
Communication Address:
MP Board of Secondary Education
Shivaji Nagar
City : Bhopal
Pincode : 462011
State : Madhya Pradesh
Phone : 0755- 2551166
Fax : 0755-2551499
Board of Secondary Education, Madhya Pradesh (MPBSE)
The MPBSE is a Madhya Pradesh government body responsible for determining the policy-related, administrative, cognitive, and intellectual direction of the state's higher educational system. The Board regulates and supervises the system of Intermediate education in Madhya Pradesh State. It is providing the best facilities to their students to pursue their plus two career.
It executes and governs various activities that include devising of courses of study, prescribing syllabus, conducting examinations, granting affiliations to colleges. MPBSE also provides direction, support and leadership for all educational institutions under its jurisdiction. It also runs model schools such as the Model High, TT Nagar.