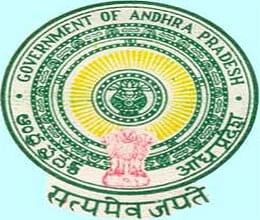 The Board of Secondary Education, Andhra Pradesh(BSEAP) will announce its Class 10th results 2017 on scheduled time. 
Candidates appearing in Board exam can easily access all their examresults including Andhra Pradesh 10th class results 2017, AP online SSC results2017 on
results.amarujala.com
asthe website is one of the most viewed and reliable source for exam results andupdates.

Releasing the time table for Andhra Pradesh Board ; Ganta Srinivasa Rao,the state HRD minister said that "Exam will commence March 2017. More thansix lakh students are going to take the examination. Post-bifurcation, we areconducting the class 10th examination separately for the first time in the(new) AP."

The board is responsible to conduct the exams of high school and highersecondary in the state and publish the results. In addition to this, the boardalso executes and governs various activities that include formulating courses,setting syllabus, conducting examinations, granting recognitions to schools etc.

The Andhra Pradesh 10th class results 2017 is likely to be declared in themonth of May 2017. The board may also announce SSLC results 2017 Andhra Pradeshby June.