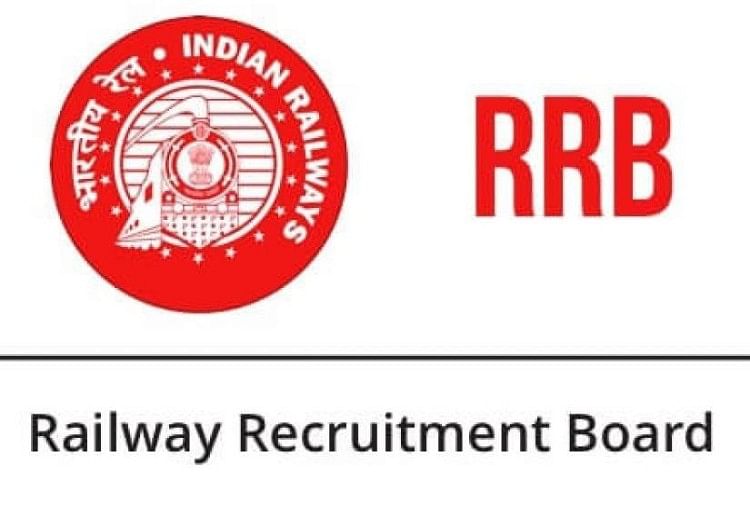 The RRB Paramedical Answer Key has been released today i.e. August 5, 2019, by the Railway Recruitment Board (RRB).
The answer key is now available on the regional official websites. 
Recently, RRB had released an RRB Paramedical answer key notice. As per the notice, the candidates who appeared in this RRB Paramedical  Exam can view their question papers, responses and answer keys for the Paramedical posts against CEN 02/2019 05 August 2019 to 08 August 2019.
Candidates can raise objections, if any, against the answer keys. They will be required to pay Rs. 50/- + Application Bank Services Charges for raising an objection per question. In case the objection raised is found to be incorrect, the fee paid against such valid objections shall be refunded to the candidate. The refund will be made to the account from where the candidate has made the online payment.  
Download RRB Paramedical Answer Key
How to Raise RRB Paramedical Answer Key Objections?
Step 1: Go to the RRBs official website
Step 2: Click on RRB Paramedical Answer Key 2019, flashing on the home page
Step 3: Check RRB Answer Keys for Paramedical Exam
Step 4: In case, candidates are having any objection against any answer they can log in into objection link
Step 5: Enter your question number against which objection has to be raised in the 'Question No.' field.
Step 6: Select relevant Category of Objection from the drop-down box. Objections must be registered in English only.  Objections can be raised only against questions and their alternatives.
Step 7: Once Objections submitted cannot be edited later.  Candidates have to enter an objection against a question in the 'Objection' field.
Step 8: Click on the 'Add Objection' button to raise additional objections.
Step 9: Once all objections are entered, select 'Save & Proceed to Payment'  
Step 10: Once objections are entered and payment is made, no new objections can be added further.
RRB Regional website for the candidates to check the result:
RRB Guwahati (rrbguwahati.gov.in)
RRB Jammu (rrbjammu.nic.in)
RRB Kolkata (rrbkolkata.gov.in)
RRB Malda (rrbmalda.gov.in)
RRB Mumbai (rrbmumbai.gov.in)
RRB Muzaffarpur (rrbmuzaffarpur.gov.in)
RRB Patna (rrbpatna.gov.in)
RRB Ranchi (rrbranchi.gov.in)
RRB Secunderabad (rrbsecunderabad.nic.in)
RRB Ahmedabad (rrbahmedabad.gov.in)
RRB Ajmer (rrbajmer.gov.in)
RRB Allahabad (rrbald.gov.in)
RRB Bangalore (rrbbnc.gov.in)
RRB Bhopal (rrbbpl.nic.in)
RRB Bhubaneshwar (rrrbbbs.gov.in)
RRB Bilaspur (rrbbilaspur.gov.in)
RRB Chandigarh (rrbcdg.gov.in)
RRB Chennai (rrbchennai.gov.in)
RRB Gorakhpur (rrbguwahati.gov.in)
RRB Siliguri (rrbsiliguri.org)
RRB Thiruvananthapuram (rrbthiruvananthapuram.gov.in)