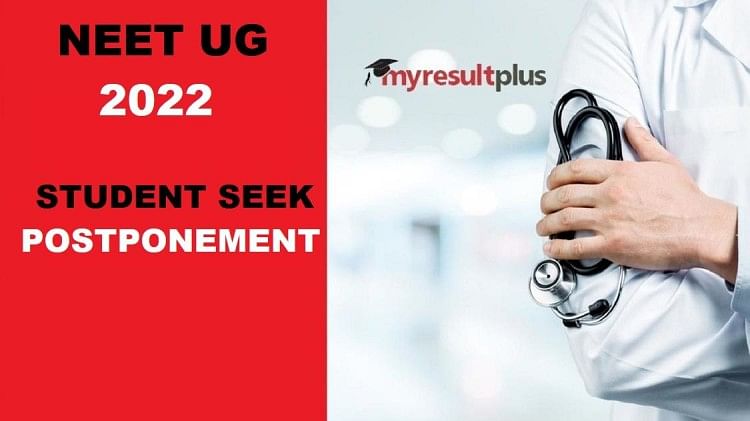 The National Testing Agency(NTA) is facing a strong backlash from Medical aspirants regarding the  National Eligibility Cum Entrance Examination Under Graduate (NEET-UG 2022) 2022 exam dates. The NEET-UG 2022 is scheduled for July 17th but the NTA has also scheduled the CUET UG 2022 in the week commencing from July 15. The Medical aspirants are feeling the clashing date will not give them sufficient time for the preparation. 
Furthermore, the candidates who could not qualify for the NEET 2021 counselling stage claim that since the results were declared late they weren't able to prepare for the NEET 2022. Citing these reasons, the candidates have stirred social media over the last few days demanding the NTA postpone the results. Although the Education Minister Dharmendra Pradhan refused to budge on the examination dates.
In an event, the Education Minister said, "Students are always anxious. All our senior principals are here, educationists are here, they face this problem every month. They are facing it every month, I am facing it annually,". further adding that "I think, a majority of students have already prepared to face the examination."
The NEET aspirant has been calling for a candlelight march on Doctor's Day, July 1, asking that all the candidates unite together so that the NTA is forced to postpone the dates of the examinations. Social media platform Twitter has been stormed by tweets from candidates seeking postponement and #postponeNEET is once again trending on the platform.