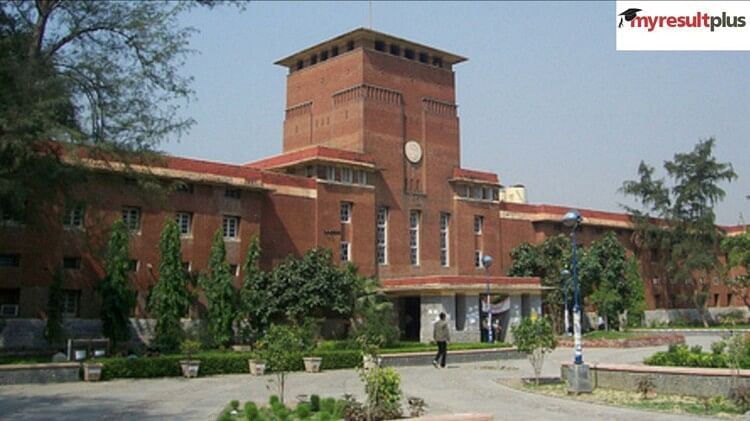 DU UG Admission 2023: Over 2.95 lakh candidates have already registered for Delhi University UG admission 2023 through the Common Seat Allocation System (CSAS) 2023. The registration window for undergraduate programmes will close on July 24, 2023. If you wish to apply for DU UG admission 2023, make sure to visit ugadmission.uod.ac.in before the deadline.
DU UG Admission 2023: Registration Last Date
A total of 2,95,343 candidates have successfully registered on the CSAS portal. Among them, 2,28,288 candidates have already submitted the CSAS DU application form for 2023, while 67,055 are yet to complete the submission. If you've completed the DU UG phase 1 registration for 2023, remember to submit the DU UG application form by July 24, 2023.
 
To access the CSAS application portal, simply use your registered CUET UG 2023 application number. For candidates looking to change their preferences, the CSAS preference change window will be open from July 29 to July 30. The first list of colleges allocated under CSAS will be published on August 1. If you receive an allocation, you'll have from August 1 to August 4 to accept the offered seat and make the necessary online fee payment by August 6, 2023.
 
The Common Seat Allocation System (UG) 2023 involves applying to the University Of Delhi, indicating preferences for programmes and colleges, and eventually securing an allocation and admission to colleges.