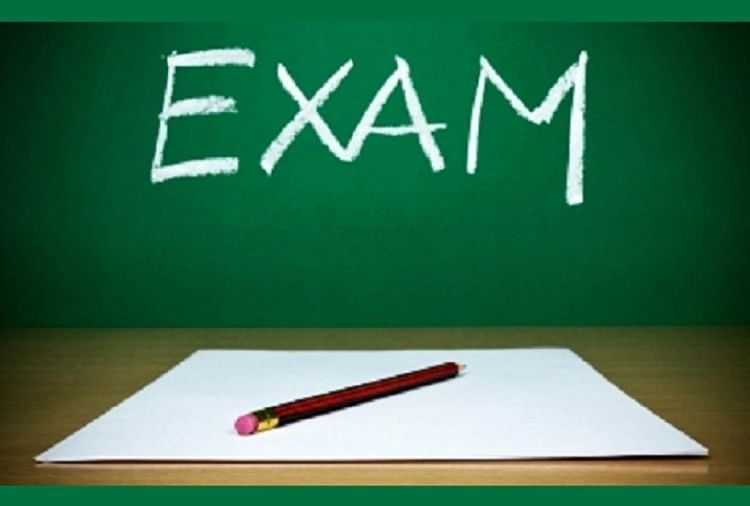 Institute of Chartered Accountants of India, ICAI has announced the exam dates for CA Foundation May 2021 exam. The detailed examination schedule is now avaialble on the official website of the ICAI at icai.org. The candidates who wish to appear for the  CA Foundation course May session examination can check the important dates and details by visiting the official website.
Along with the CA Foundation May 2021 exam dates, the ICAI has announced to commence the registrations for Foundation courses from April 20 to May 04, 2021. While the application process with late fee will be available for candidates upto May 07, 2021.
The candidates should note that the last date for application is May 04, without late fee and May 07, 2021, with late fee of ₹ 600/-.
The online registration for the CA May 2020 exam will commence from 31st March 2021 to 13th April 2021. 
Click Here to Read Official Notification
Important Dates:

FOUNDATION COURSE EXAMINATION - Under NEW SCHEME
 
24th, 26th, 28th & 30th June 2021
INTERMEDIATE (IPC) COURSE EXAMINATION 
Under Old Scheme 
| | |
| --- | --- |
| Group - I | 22nd, 24th, 27th & 29th May 2021 |
| Group - II | 31st May 2021, 2nd & 4th June 2021 |
Under New Scheme
| | |
| --- | --- |
| Group-I | 22nd, 24th, 27th & 29th May 2021 |
| Group-II | 31st May 2021, 2nd , 4th & 6th June 2021 |
FINAL COURSE EXAMINATION

Under Old Scheme
| | |
| --- | --- |
| Group -I | 21st, 23rd, 25th & 28th May 2021 |
| Group - II | 30th May 2021, 1st , 3rd & 5th June 2021 |
Under New Scheme
| | |
| --- | --- |
| Group - I | 21st, 23rd, 25th & 28th May 2021 |
| Group - II | 30th May 2021, 1st , 3rd & 5th June 2021 |
MEMBERS' EXAMINATION

INSURANCE AND RISK MANAGEMENT (IRM) TECHNICAL EXAMINATION
| | |
| --- | --- |
| Modules I to IV  | 21st, 23rd, 25th & 28th May 2021 |
INTERNATIONAL TAXATION – ASSESSMENT TEST (INTT – AT) 
Official Website - Click Here