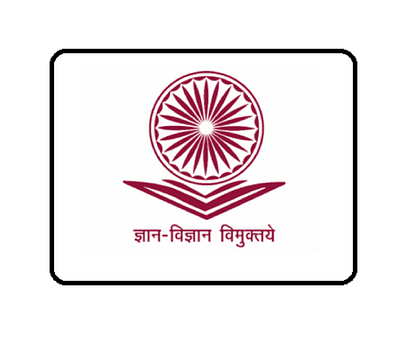 UGC Two Degree Rules:
In another initiative to establish academic collaborations between Indian and Foreign universities, the University Grants Commission (UGC) on Tuesday gave nod to some of the key amendments, which also included a provision for the 'Dual Degree programmes'. This implies that both Indian and Foreign Institutions will award separate and simultaneous degrees to students for a course of the same discipline and at the same level.
The aforementioned decision was announced by the Chairman of UGC, M Jagadesh Kumar while addressing the mediapersons. Kumar further informed that the collaborating institutes will be able to offer three kinds of programmes now-; Twinning degrees, Joint degrees and Dual degrees. Notably, the first two programmes were allowed even when the old regulations were in force, but there were only a few takers due to excessive regulations.
Thus, students enrolling for such programmes will have to relocate to foreign universities to garner credits, but they need not seek admission separately for this. However, the new regulations do not apply to the academic programmes offered online and in the open and distance learning mode.
Kumar continued by elaborating on the new amendments, which state that the universities recognised by National Assessment and Accreditation Council (NAAC) with a minimum score of 3.01 on a 4 point scale, or the universities falling in the list of Top 100 universities in the National Institutional Ranking Framework (NIRF) can begin offering dual degree programmes.
Moreover, to offer dual degree programmes, such institutions will have to sign a Memorandum of Understanding (MoU) with foreign universities that rank among the Top 500 universities in QS World University Rankings and Times Higher Education Rankings.  
For pursuing dual degrees, students are required to complete at least 30 percent of their respective course credit at the foreign institution.