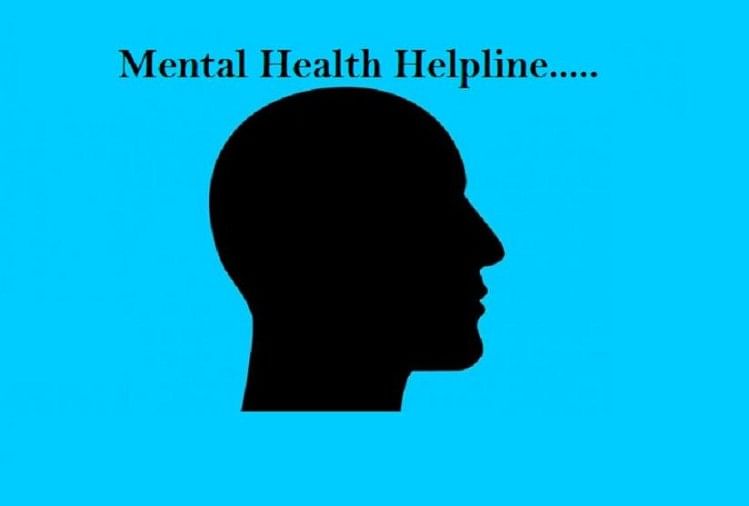 India clocked a worrisome number in the number of suicides committed by students in pandemic-hit 2020, concludes the Accidental Deaths and Suicides in India Report (ADSI), released by National Crime Records Bureau (NCRB). Mounting cases of suicides among students in 2020, as compared to 2019 are attributed to the Covid-19 pandemic, which completely upended the educational landscape apart from the disruption and cessation of other usual activities as well. Delving deeper into the ADSI 2020 report reveals that a total of 12526 students resorted to committing suicide in 2020, of which 6967 were male students while 5559 were female. This implies that a suicide rate of more than 34 a day was recorded in India, which was engulfed in first wave of Covid-19 pandemic in 2020.
Of the students who took the extreme step in 2020, the Matriculate and Secondary level students topped the list with a suicide rate of 23.4%, followed by Higher Secondary students at 15.9%. If the 2019 data is cited, 10335 students ended their lives where again a surge was recorded in the Matriculate and Secondary level students, who exhibited suicide rate of 23.3%, seconded by Middle level students, who stood at 19.6%. Analysing the data since 1995 depicted that the number of student suicides in India were the highest in 2020, despite less examination pressure and promotion of students to further classes without appearing for exams.  
Psychiatrists and mental health experts state that in addition to fear of contracting the Covid-19 ailment, unprecedented circumstances, waning social interaction, dire economical status of the families and academic challenges induced due to new modes of learning happened to be some pivotal trigger points for giving rise to suicidal tendencies among students.  
In view of the same, the Child and Adolescent psychiatrists and mental health experts have come up with some outstanding strategies for schools of the country to keep students' mental health in check and avert such untoward incidents. They have also stated that necessary steps must be ensured soon to prevent reiteration of student suicides every year. Some of them are listed herewith:  
Schools must begin screening students: The first and the foremost aspect that the psychiatrists have emphasized is that the schools must initiate connectedness among students, especially during tough times such as lockdown, which promotes emotional well-being of students. This comprehensive strategy is also fruitful in easily identifying the student struggling with mental health issues and providing him/her immediate aid. Keeping in mind the physical distancing norms, the schools can take to the virtual mode to execute the same.
Schools should rope in virtual recreational activities: According to experts, the school staff can take stock of stressors among students, which possibly include social isolation due to home confinement, abuse and violence, disrupted routine, food insecurity etc. Thereafter, the school staff can virtually organize mindfulness activities for students such as art and craft sessions, workout sessions, music sessions, comedy sessions or other recreational activities that raise the student's spirits.
Schools must resort to tele-counselling sessions: In order to restrain the mental contagion, the schools can also conduct counselling sessions over telephone or online mode to address negative emotions experienced by students such as distress, fear, nervousness, anxiety and others. Such counselling sessions must be made compulsory for every student with his/her parents' active participation included, due to which the student's mental hustle does not go unnoticed.