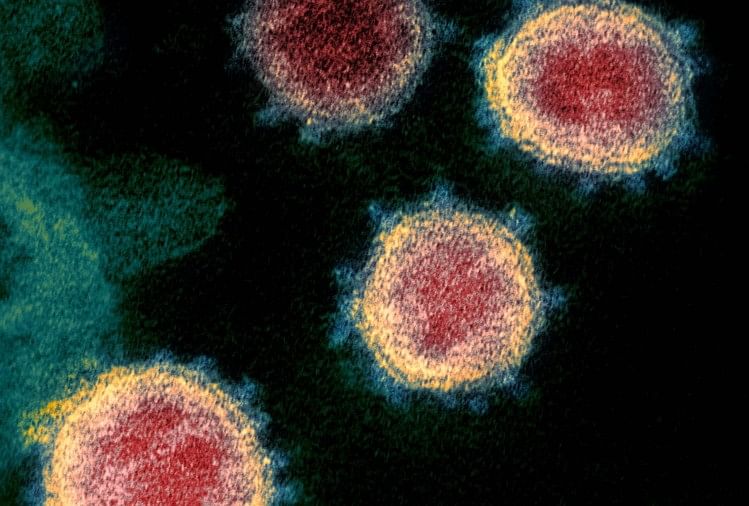 We are facing a big issue globally. The pandemic Coronavirus has forced people to not come out from their homes. The government is trying its best to save our country from this epidemic.
But there are few people who are being negligent about the current situation. Let me tell you that spreading the infection is a punishable offense under Sections 269 and 270 of the Indian Penal Code. The police can file an FIR under Section 154 of the Code of Criminal Procedure. This section leads to imprisonment for up to 2 years.
A separate act has also been enacted which is 123 years old.  
- The name of the Act is the Pandemic Act of 1897. The provisions of the Act apply in different states of the country.
- This act is used when the country and the state are in a big crisis. Or when the diseases are entering the country/ state and affecting people negatively.
- When this situation arises, the government can implement the provisions of this Act.
- There are only 4 sections in this Act, in which the government has been given full powers.
- When the country gets into a big problem and the life of the people is affected, first of all, the state government will resort to the provisions which are simple provisions. These are the provisions through which they govern a state. Also, where the ordinary provisions are not sufficient, the State Government can also use this Act.
- According to this act, the government can expect any person to take such actions and measures that prevent the transmission of infection in the state.
- According to sub-section 2 of section 2 of the Act, the government of the state can inspect those people who are coming for any kind of travel. For this, the government can use any kind of process.
- If a person is found infected, he is taken to the farthest place where there are hospitals or temporary centers.
- If you disobey an order of section 3 of the Act, a case of Section 188 of the Indian Penal Code will be filed.
The Act empowers the Central Government to restrict entry to all airports as well as ports and India. At the same time, the country also has the right to stop railways, etc.
Related Articles

on Current Affairs