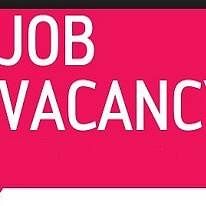 Maharashtra Chief Minister Devendra Fadnavis gave his approval today to fill 36,000 vacant posts in different departments of the state government, especially in agriculture and rural development departments.
During the budget session of the state legislature held earlier this year, Fadnavis had announced that total 72,000 vacant posts will be filled in two phases over the next two years.
As part of that, 36,000 vacancies will be filled in the first phase, a statement from the Chief Minister's Office (CMO) said.
The move is aimed at strengthening the government machinery in rural areas, it said.
According to the statement, priority will be given to agriculture and rural development departments for the development of agriculture sector, improving the farmers' lives and providing essential infrastructure in rural areas.
The decision to fill the vacancies was taken to ensure that the government schemes for the welfare of farmers and strengthening of the agriculture sector are implemented expeditiously, the statement said adding that vacant posts were creating problems for its smooth implementation.
Of the 36,000 vacant posts to be filled in the first phase, 11,005 posts will be filled in rural development department, 10,568 posts in health, 7,111 posts in home department, 2,572 in agriculture, 1,047 in animal husbandry, 837 in public works department (PWD), 423 in water conservation, 90 in fisheries and 1,664 posts in urban development department.  
Related Articles

on Career Diary