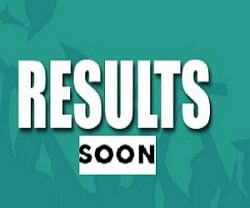 Second allotment list for Kerala Engineering Architecture Medical (KEAM) 2017 is expected to be published on July 10, 2017.
aspirants will get admission in the newly engineering/architecture courses and the self financing pharmacy colleges through the second allotment list.
Online option confirmation and rearrangement of the options was opened in the morning.
The list can be checked at
http://www.cee-kerala.org/
for engineering, architecture and pharmacy courses.
the list is expected to be released on July 10 evening.
Candidates who do not confirm their options online will not be considered for the second phase allotment.
allotment recipients have to take a printout of their second phase allotment memo and remit the fee/ balance fee payable to the CEE, in the State Bank of India (SBI) designated branches the list of the branches is available on the website.
Detailed information is available on the website.
Visit:
http://www.cee-kerala.org/
About KEAM:
Kerala Engineering Architecture Medical is an entrance examination series for admissions to various professional degree courses in the state of Kerala.