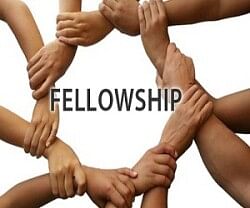 Applications are invited for Israel-Asia Leaders Fellowship 2017-18. The fellowship is an eight-month programme focuses on building future leaders in Israel-Asia relations.
The programme is funded by donors and corporate sponsors and the cost is an acceptance fee of $350. The fellows have to develop a practical project that promotes Israel-Asia relations in their chosen fields to expand network and knowledge of operating in Israel.
This programme is part-time, designed to supplement students' existing university study programmes in Israel.
The Cost of the programme will be covered in the programme.
Eligibility: •
Candidates should be enrolled in a programme of higher education in Israel
•
Candidate should be good in spoken and written English
•
Should have passion for promoting Israel-Asia relations
•
Should have good leadership skills
•
Should adapt new challenges
Deadline:
July 14, 2017
Visit:
Aspirants may apply at
https://israelasiacenter.wufoo.eu/forms/xf5io7u1ab2yxn/