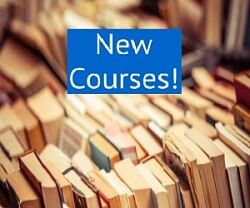 Urdu will be taught at the Undergraduate level as Haryana government has decided to provide the subject in four government colleges in Nuh district. The implementation will take place in August 2017.
The colleges where 'Urdu' would be introduced as a subject will be Government College for Women, Salaheri, Government College for Women, Punhana, Government College, Nagina and Government College, Tauru, a spokesman of the Higher Education Department stated.
Anthropology is going to be introduced an elective subject in Government College, Sector-1, Panchkula. The numbers of seats are 60 for the 2017-18 academic session.
Moreover, BSc medical and BSc Non-medical will be introduced in Government College, Tohana (Fatehabad) which will be admitting for 20 seats each from the academic session 2017-18.