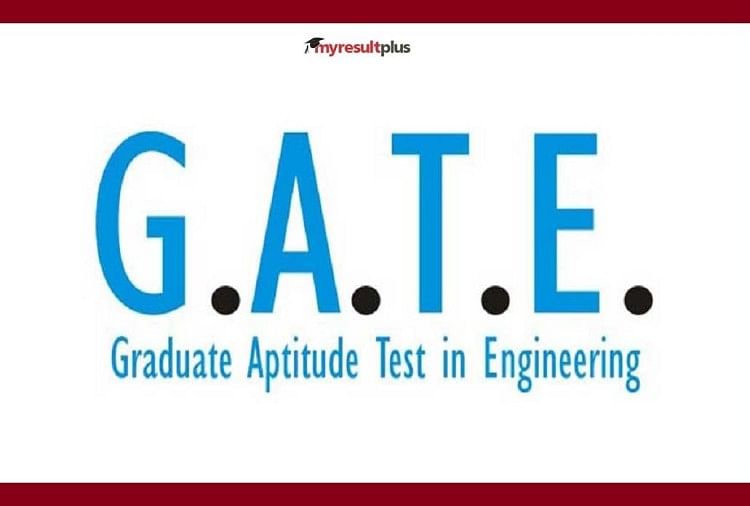 The Indian Institute of Technology (IIT), Delhi, has announced the revised counselling dates for GATE Common Offer Acceptance Portal (COAP) 2021. As per the revised schedule, the IIT Delhi will commence the COAP 2021 first round counselling from May 28, 2021. The detailed schedule is available on the official website of the COAP at coap.iitd.ac.in.
All those candidates who have qualified Graduate Aptitude Test in Engineering (GATE) 2021 are eligible to register for the COAP 2021 Counselling. COAP is a common platform for the registered candidates to make a preferred choice for admission to an MTech programme in the participating institutes or job offer from participating public sector units (PSU). However, COAP is not an Application Portal for M.Tech admission in any participating institute. Candidates should apply separately to the respective Institute(s) for M.Tech admission / PSU for the job.
The candidates are required to register for the COAP 2021 counselling and also apply at the institute where admission is sought. There will be a total of five rounds of COAP 2021 counselling with an additional four additional rounds: Round A, B, C, D & E. Candidates who accept the seat in any round can login to the institute's website, verify documents and submit the requisite fee within the stipulated date.
Click Here to Read Official Notification
COAP 2021 Counselling Dates: Main Round
 

Round No

Time window for viewing of offers and decision making by the candidates

Round 1

May 28 to 30, 2021

Round 2

June 04 to 06, 2021

Round 3

June 11 to 13, 2021

Round 4

June 18 to 20, 2021

Round 5

June 25 to 27, 2021

COAP 2021 Counselling Dates for Additional Rounds
 

Round No

Time window for viewing of offers and decision making by the candidates

Round A

July 02 to 04, 2021

Round B

July 09 to 11, 2021

Round C

July 16 to 18, 2021

Round D

July 23 to 25, 2021

Round E

July 30 to August 01, 2021

Click Here to Visit the Official Website